If you are having a difficult time lately living with a mental illness, it might be time to consider an inpatient mental health center. Of course, it's normal to feel hesitant to ask for help. But you're not alone—in fact, 50 million Americans suffer from a mental health disorder each year. So why all the stigma around inpatient mental health centers?
There are many causes of stigma surrounding mental health treatment, and we'll outline some of them below to help you understand where these feelings of shame and fear come from. But what you need to know right now is that you're not alone or broken. If you're considering inpatient mental health treatment, then it's important to get more information on what it's really like and how it can help you.
Inpatient Mental Health Centers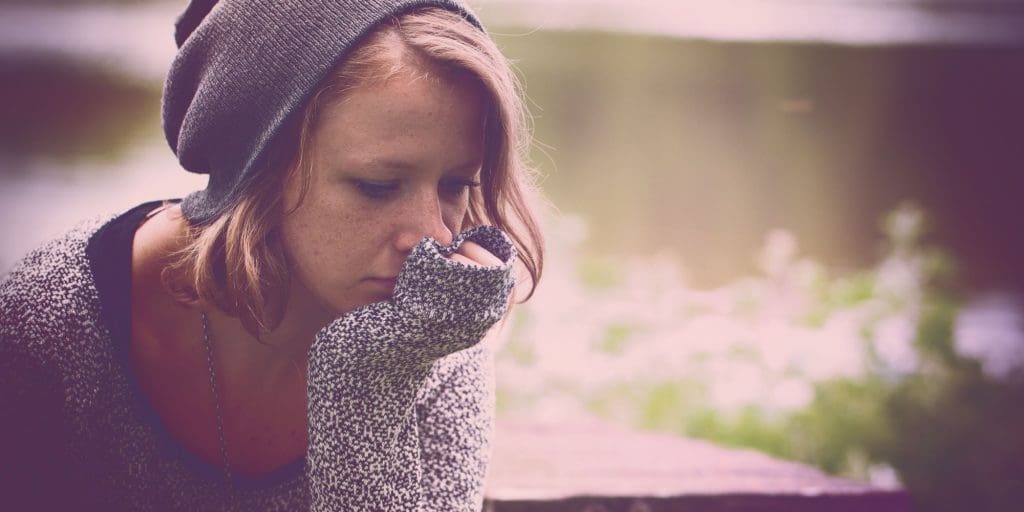 At Ridgeview Behavioral Hospital, we completely understand your hesitation to stay at a mental facility, especially if you're new to the idea.
Unfortunately, many people associate psychiatric hospitals with abuse and neglect. While this mainly stems from Hollywood portraying them negatively, it's always a good idea to do considerable research on a place before you commit. 
When you investigate the different inpatient mental health treatment facilities in Ohio, you might consider some of the following:
---
Take your first step towards recovery.
---
Is it an 

accredited facility

?

Is the staff qualified and licensed?

Does the center offer inpatient mental treatment?

Where is the facility located?

Is care long or short term? Both?

Is it a co-ed center?
The above questions can help you find a psychiatric hospital that fits you well. And since not all inpatient mental health hospitals are the same, it's crucial to examine each facility's different mental health programs in depth.
How an Inpatient Mental Health Center Helps
Located in Middle Point, Ohio, Ridgeview Behavioral Hospital has different mental health counseling services and programs available to help those with a psychological illness. With the help of our highly skilled and knowledgeable staff, you can learn new thinking and behavior patterns. In addition, your inpatient mental health stay can help you understand healthier coping mechanisms so you can have a long-lasting recovery. 
Our licensed physicians have helped many people suffering from one or more of the following mental illnesses:
Depression

Affective disorders

Phobias

Mood disorders

Panic attacks

Self-harming

Bipolar disorder
These mental health disorders disrupt your emotions, behavior, and thinking patterns. So, getting the proper treatment is imperative for recovering successfully. Our services are designed to help those with mental health issues receive treatment in a caring, supportive environment.
Adult Psychiatric Program
Ridgeview Behavioral Hospital's adult psychiatric program provides the highest quality assessment, diagnosis, stabilization, and evidence-based treatment for adults with severe mental issues who could benefit from inpatient care or partial hospitalization. The goal of this system is to alleviate symptoms of emotional distress and help you reclaim your life. Our highly trained staff will work one-on-one with you to create a treatment plan tailored to your unique needs.
Our adult mental health program offers the following:
24-hour nursing care

Psychiatric and crisis management

Fitness programs

Individualized and group therapy sessions

Board-certified physicians, psychiatrists, and therapists 

Discharge planning
A two-hour drive from Columbus, Ohio, Ridgeview Behavioral Hospital's interdisciplinary team is here to help you transition from civilian life to life at a center. When you commit to an inpatient mental health stay here, you will learn how to build up your self-esteem, make deep connections, and improve your life.
The various treatment choices at our location include individualized therapy for:
Anger management

Anxiety

Bipolar Disorder
If recognizing you have a problem is the first step in getting better, the next step you might consider is staying at an inpatient mental health care center. But how do you know time at a mental hospital is right for you? Our residential adult psychiatric program is our most intensive form of care. It allows you to start your treatment in a secure environment where you will be cared for 24/7 by a team of licensed physicians. This level of constant care will enable doctors to learn more about you and your specific issues to determine treatment options.
The length of time you stay at a residential mental facility depends on what you need. Longer lengths of stay will give you the time and freedom to recover, while a combination of evidence-based therapies will help you on your recovery journey. But if around-the-clock care isn't an option for you, consider a partial hospitalization program.
Dual Diagnosis Program
In addition to our inpatient hospitalization program, individuals dealing with a co-occurring substance use disorder might consider our dual diagnosis program. Many people don't realize that addiction can actually be the cause of an underlying mental health disorder—one that has mostly likely been ignored or gone undiagnosed.
If you have been plagued with a mental illness, our dual diagnosis program can get to the root cause of your troubles. Understanding your condition can help you make better choices and break the cycle of abuse.
Located an hour's drive from Fort Wayne, Ridgeview Behavioral Hospital's dual diagnosis treatment program is made for those suffering with:
Depression
Bipolar disorder
Mood disorders
Anxiety disorder
Phobias
Panic disorder
While every treatment facility differs, we use evidence-backed therapeutic methods. These can range from traditional therapies such as psychotherapy and cognitive behavioral therapy (CBT) to more alternative methods like music or art therapy.
When you participate in CBT and psychotherapy, you will talk to licensed mental health professionals to address your history with mental illness and substance abuse. The doctors at Ridgeview will help you learn new behavioral patterns so you can reach for healthy coping mechanisms to help manage your mental illness.
Discharging from an Inpatient Mental Health Center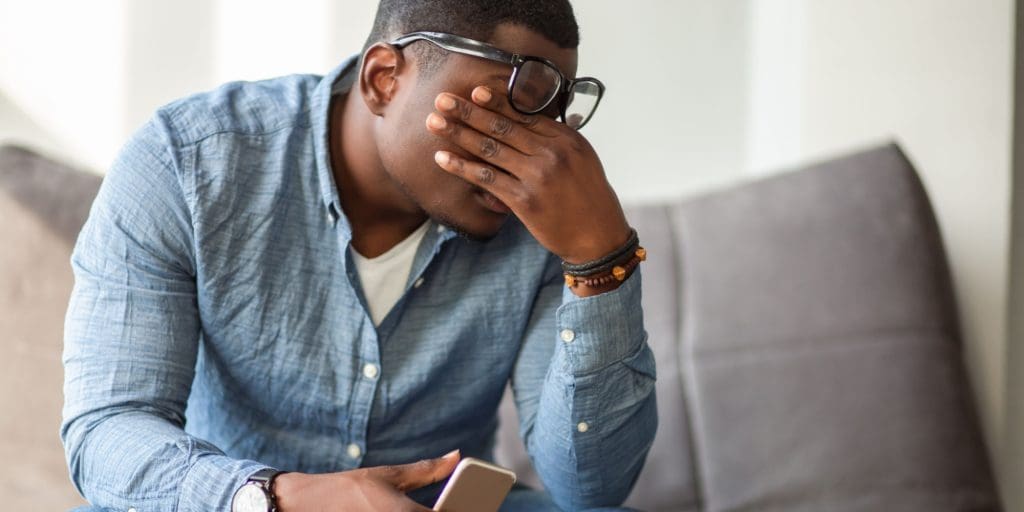 During your time with us, we will teach you how to manage your mental disorder even after you leave. The inpatient mental health programs at Ridgeview Behavioral Hospital are created to help you treat your mental illness while building the necessary foundation for long-term recovery. From your first day here, our team will work with you to develop a plan to help you stay in recovery after being discharged.
Our team of health professionals will customize your discharge plan, which considers the following essentials: 
Access to support networks 

Living and work arrangements 

Long-term group therapy and counseling needs 

Community and family resources
At Ridgeview, we strive to make the transition back to the outside world a safe and smooth experience. We hope patients will leave our facility knowing they have the tools to achieve lasting recovery. 
To learn more about how an inpatient mental health center can help you with your recovery journey, call our admissions specialists at 419-968-2950 or ask your questions online. Asking for help can be scary, but there is nothing scary or bad in getting help. Once you reach out to us for help, we will help you get your life back to normal.